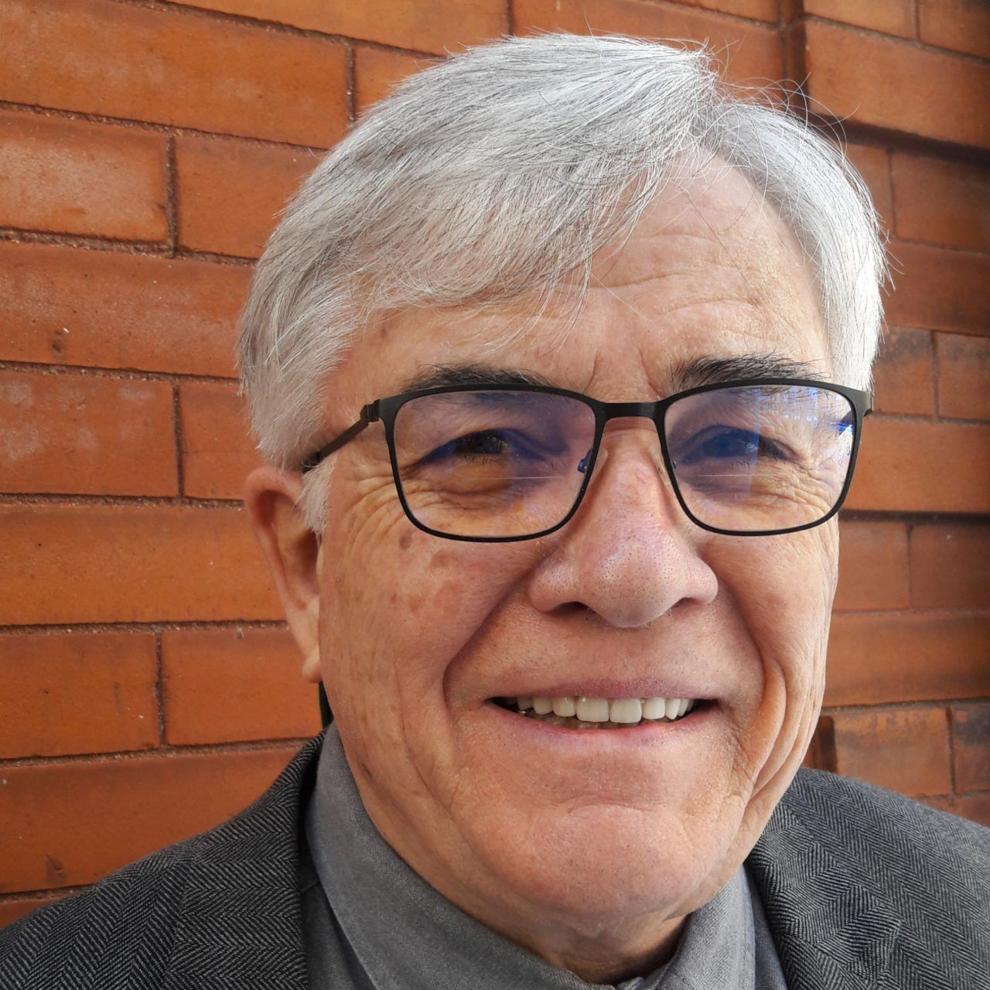 Most Colorado residents have only the fuzziest notion of what constitutes a publicly regulated utility. The Public Utilities Commission (PUC) is recognized, at best, as playing a role in setting the cost of energy for both gas and electric rates. During the past 40 years public policy has favored deregulation. In the markets for telecommunication services, air fares, and trucking charges, competition has generally benefitted consumers. Nonetheless, the PUC remains entangled in less obvious ways with railroad safety, bus service, private water providers and taxi fees, as well as pipelines and transmission systems.
This oversight mostly transpires off center-stage unless there is a system failure like the Texas electric interruptions during last winter's Arctic blast. This transmission collapse precipitated an ugly round of finger pointing among Lone Star politicians, regulators, power plants and grid operators. As is usually the case, there proved to be plenty of blame to go around. Climate change deniers even piled on to blame renewable energy sources like wind and solar. Electric prices spiked, saddling homeowners who still received power with monthly bills in the thousands of dollars. Texas, which has largely deregulated its electric grid, is still sorting out its fiscal mess.
The definition of a public utility evolved in response to the predatory practices of rail shippers in the 19th century. For most agricultural products, railroads were the only available carrier for farmers to transport crops and livestock to national markets. Railways were using their monopoly power to wring every last nickel from ranchers and farmers. Populist legislators authorized Railroad Commissions to curb these abuses. These commissions were empowered to balance railroad demands for a reasonable profit against producers' demand for a fair shake. Once reliance on electricity and telephones grew, utility commissions assumed a similar role in establishing equitable pricing for these "natural monopolies."
The Colorado PUC plays a larger role than merely estimating expenses and revenues. Electric service also has to be reliable, expandable and prepared to meet projected demand. The capital investment required to serve new customers needs to be included in base rates. Recently, issues like climate change have prompted Colorado to move its power providers away from fossil fuels towards renewable sources. This joint planning with utilities on behalf of consumers has worked reasonably well. Discussions about installing recharging stations for electric vehicles are currently underway. As cell service, high speed broadband and cable streaming have replaced dial tone, changes have not always proceeded as smoothly.
The foregoing is intended to serve as background to the recent spike in reported Uber and Lyft fares in Colorado. Taxi companies have been under fire from competitors for nearly forty years. For decades cabbies were protected behind PUC regulation, while market entrants were required to demonstrate a public need for additional service. Licensed taxi companies reflexively resisted applicants. Nonetheless, the size of the taxi pool gradually expanded, as existing companies grew their fleets. A fringe of "gypsy limo" services co-existed in a gray zone where they could pick up and drop off customers who had "scheduled" their trips. The legislature caved under pressure from gig zealots and largely deregulated the entire industry.
Historically, regulators required drivers for licensed taxi companies be treated as employees, receiving the benefits normally provided by an employer. Taxis themselves were owned or leased by the cab companies. Then the gig economy arrived with Uber and Lyft. Drivers became independent contractors and the capital investment in vehicles was shouldered by the owner/drivers. All the gig operators offered was a hailing platform on the internet. Paired with GPS directions, a driver no longer needed to know where he or she was actually going.
Uber and Lyft pocketed the lion's share of fares, while avoiding the cost of hiring employees or purchasing vehicles — a neat trick. Of course, these information-age entrepreneurs could sharply undercut taxi fares. At first, the economics seemed like a good deal for consumers. Rides were cheaper. Waits were shorter and the giggers appeared to have efficiently solved a problem. Contract drivers were promised flexibility and unbounded opportunity but found themselves living in their cars, barely earning minimum wage.
And then, along came COVID-19. Demand for rides collapsed. The risk of transporting strangers shot through the roof and drivers soon found themselves InstaCarting, Grub Hubbing and delivering packages for even less than they were making before. With taxi company ranks decimated there was suddenly a shortage of drivers. The result is $120 fares from DIA to downtown. Or consider the RINO revelers who wanted to return to Centennial at 2:00 AM last week and were clipped for $117.
Legislators and tourism leaders need to consider re-structuring taxi services. When rides to and from DIA cost more than airfare, something has gone profoundly haywire. It's not like the gig algorithms are placing their newfound profits into drivers' pockets.
Miller Hudson is a public affairs consultant and a former Colorado legislator.