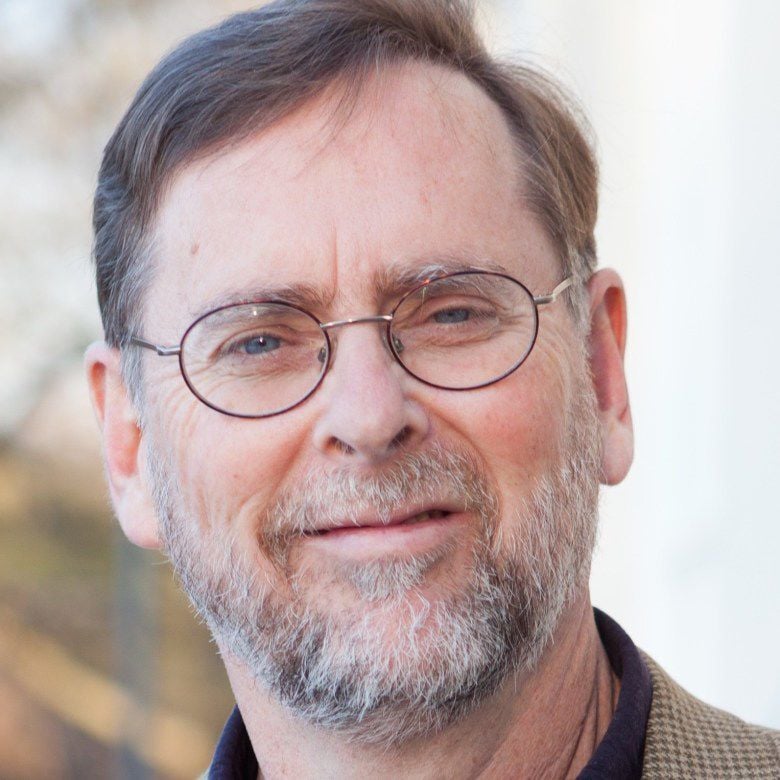 Now that Uber and Lyft have prevailed in their $220 million battle royal to win Proposition 22 and roll back California labor law, it's time to step back and look anew at this industry. California could learn a lot about how New York City has handled ride-hailing.
Led by Mayor Bill DeBlasio, New York City recognizes that the problem with Uber and Lyft has always been their business model. Their modus operandi has been to heavily subsidize passenger fares and flood streets with its cars to achieve a transportation monopoly.
Let's look first at the impact of subsidized rides. These companies continue to lose billions of dollars every year because their predatory business model massively subsidizes more than half the cost of passenger rides in their bid to grab market share. That's a greater subsidy than public transportation receives from city governments.
Recently I asked a friend why he used Lyft. He said the bus would cost $3, and Lyft would cost about $7 to his door. So I asked him, "What if Lyft cost $14?" He said he would take the bus. So because he was only paying half the actual cost of the ride, he used Lyft.
Such "predatory pricing" used to be illegal, when the Federal Trade Commission cared about anti-monopoly enforcement. Instead, traditional taxi owners and for-hire drivers, who don't have deep pockets to subsidize rides, have been pushed to the desperate edge of bankruptcy, and airport shuttle companies have been driven out of business.
Subsidized rides have in turn contributed to a flood of ride-hail vehicles on the streets. Uber and Lyft taxis vastly outnumber traditional taxis by 4 to 5 times, since taxis have a regulator-imposed limit. It's not a fair competition. In city after city, this has led to huge increases in traffic congestion, carbon emissions and the undermining of public transportation. It also has led to lower driver wages, because with so many Ubers on the streets there's not enough work for everyone.